Need Help?
Our free consultation will answer general questions about credit repair and if you are a good candidate. Just give us a call.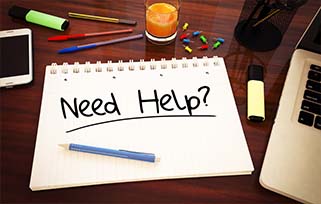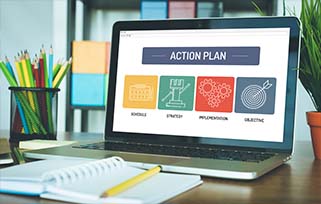 Action Plan
No cookie-cutter process here! We create a unique strategy for each of our clients!
Set Goals, Get Results
No one can guarantee results. But what we can say is that most of our customers start seeing the best results within 90 days of signing up for our service.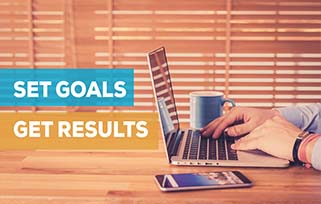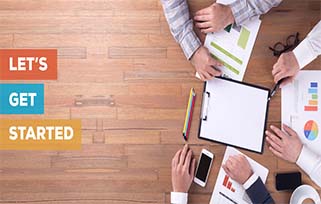 Get Started
We want to help you improve your credit! We will work with you to increase and rebuild your credit.
What is Included In the service
Fixing your credit is our goal. We will work hard to correct, update or remove the following inaccurate, misleading and unverifiable items listed below:
Late pays
Tax liens
Inquiries
Short sales
Collection accounts
Identity Theft
Charge – offs
Account sold
Authorized users
Bankruptcies
Outdated
Medical bills
Repossessions
Foreclosures
Duplicates
Child support