Earn Additional Income With Our Credit Repair Affiliate Program
Tired of having your clients turned down for your loan product(s)?
Are you a mortgage broker, real estate professional, car dealer, or loan broker that wants to help your clients get approved for a loan? 
We have been in business financing for over 24 years.  We know the pain of having clients that want our services but are unable to get them approved for the loan due to their credit.
Heck, that's one of the reasons we built this site!
To help other loan brokers help more of their clients and close more deals!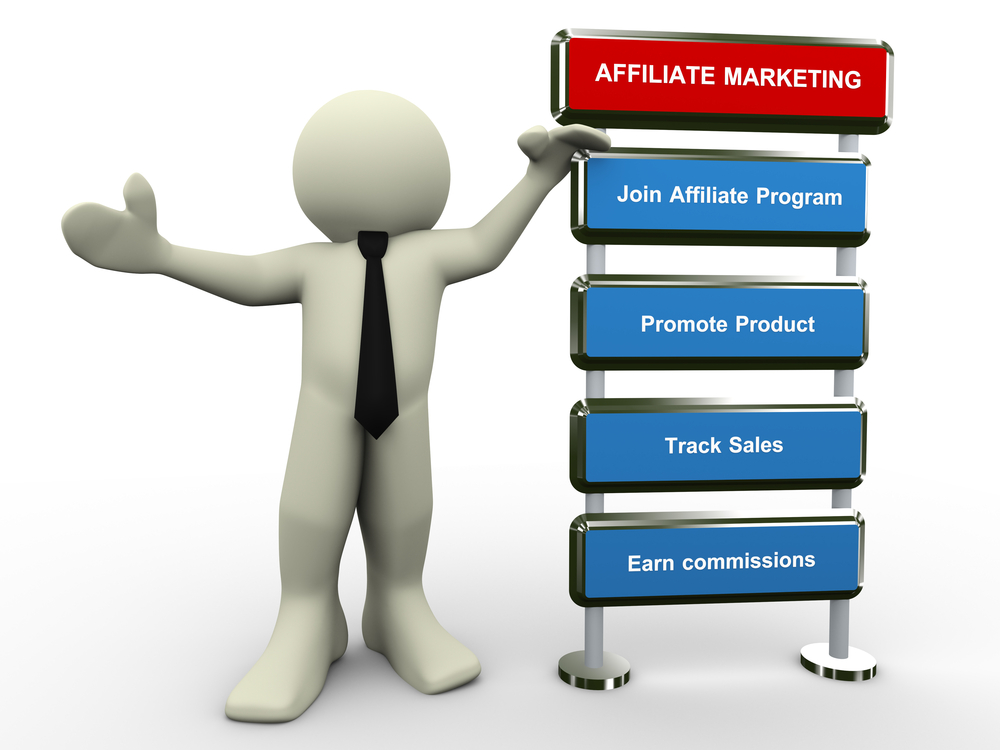 Whether you are a mortgage, real estate, tax professional, attorney, auto dealer, influencer, or professional in any industry who depends on your clients' good credit to make a living.
You know, the challenges many people face to get approved for the things they need in their lives. Necessary things like reliable transportation or a safe roof for their family. You can make a positive impact on these families and help them achieve their goals.
When you join our program, we will help your clients, struggling with credit, qualify for home and car loans, better interest rates, and more. As a member of our affiliate program, you'll have your own login portal automated to send us new leads as you track the progress of every client you refer to us. We value our clients and we are committed to your clients' success, therefore yours.
Some of the advantages you'll get from working with us:
– 24/7 status updates on clients and partners from any computer or smartphone
– Email notifications
– Bank-level security to protect every profile information
– Credit Education
– Marketing tools and marketing material to help you attract more leads
– Unlimited earning potential