Free Consultation
Our free consultation will answer general questions about credit repair and if you are a good candidate. Just give us a call.
Personalized Strategy
No cookie-cutter process here! We create a unique strategy for each of our clients!
Results
No one can guarantee results. But what we can say is that most of our customers start seeing the best results within 90 days of signing up for our service.
Our Promise
We want to help you improve your credit! We will work with you to increase and rebuild your credit.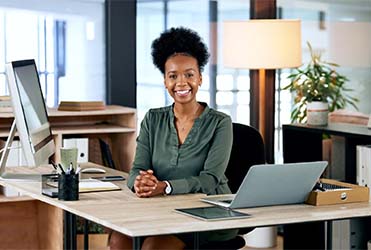 What you can expect from the team at CreditRepairHelp.com
We set very high standards with regard to the quality of our credit repair services. You can trust the capable professionals on our staff to help you meet your credit goals and help you get back on track with your financial goals.
Read More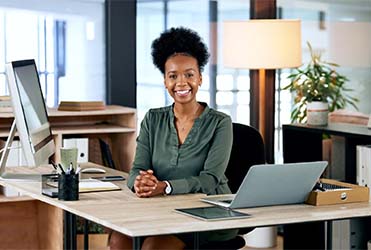 Our Services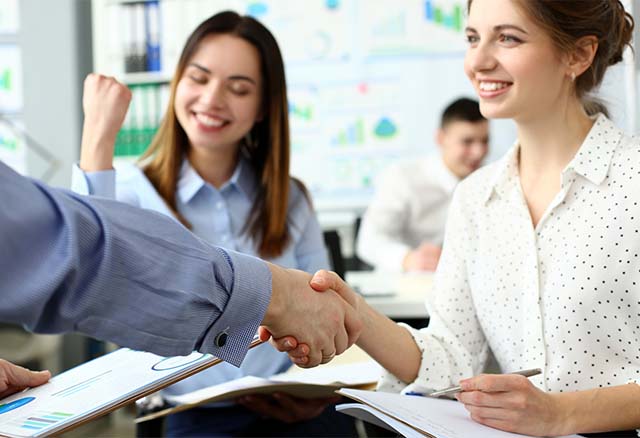 01
Our Mission
To help as many consumers as possible improve their credit score so they can obtain low interest mortgages, credit cards and loans.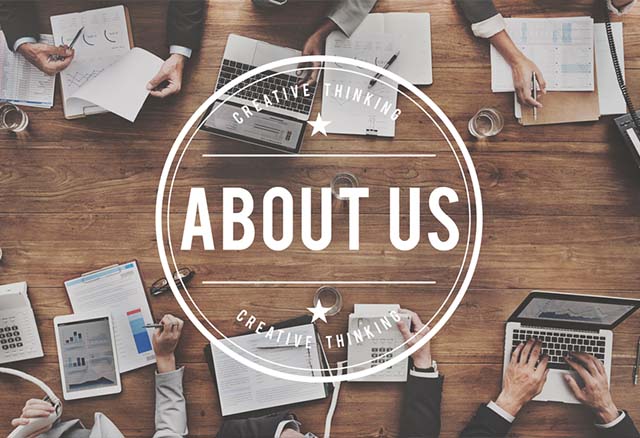 02
Who Are We?
We are financial consultants with 24 years of experience helping bad credit business owners obtain financing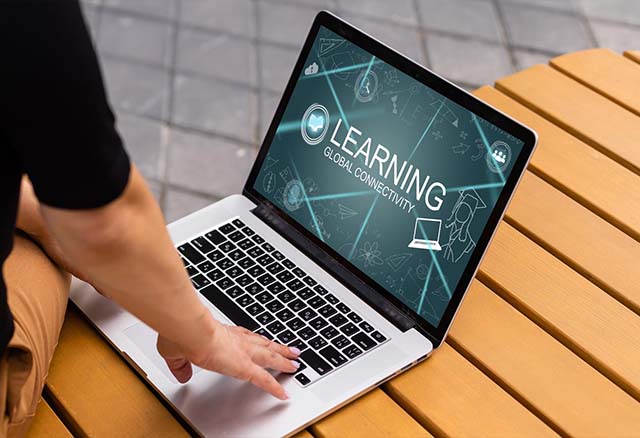 03
Ongoing Education
We offer ongoing credit education thru our webinars and newsletters. We will show you how to effectively manage your credit and build new lines of credit.
How your credit score is calculated
Payment history
Credit Utilization
Credit History
Credit Mix
New Credit
Common Question
We don't only work to remove the negative, inaccurate information from your credit report. We also give you the information you need to increase your credit score.

You can expect to see results in as little as 30 days, with it taking up to 90 days in some cases.

You will need to pay a credit analysis fee of $149 in the beginning. During this process, we will give you a detailed report that explains what is lowering your credit score and what can be done to increase the score. If you decide you like the direction outlined, the fee is $99 per month. You are not obligated to sign up and you can cancel your service at any time. You are not charged a fee until work is performed.

Once you complete the sign-up process, we will begin working on your credit report to remove any inaccurate information. The program also provides you with the information you need to keep working on raising your credit score.
Pricing Plan
$197.00
Credit Analysis - One Time Fee
Review your credit report for inaccurate items.
Review of outdated accounts.
Review your credit report for inaccurate personal information.
Review accounts that can be made current.
Review accounts with high credit utilization.
Build a plan on how to fix information.
Build a plan to raise your credit score.
Build a plan to rebuild your credit score.
Provide you with a detailed report of everything listed above.
Consult with you over the phone regarding your detailed plan.
Video training on how to raise your credit score.
Training rebuild your credit score.
$147.00
Monthly Service
Analysis and review of client file status.
Receiving and processing manual updates.
Respond and receive correspondence by mail or phone.
Review client's credit report updates to determine next steps.
Create a strategic plan to assist clients in meeting their goals.
Create and send dispute letters to creditors.
Provide ongoing credit education.
Provide ongoing budget and spending recommendations.
Provide clients with access to educational portal sites.
Update clients with educational materials.